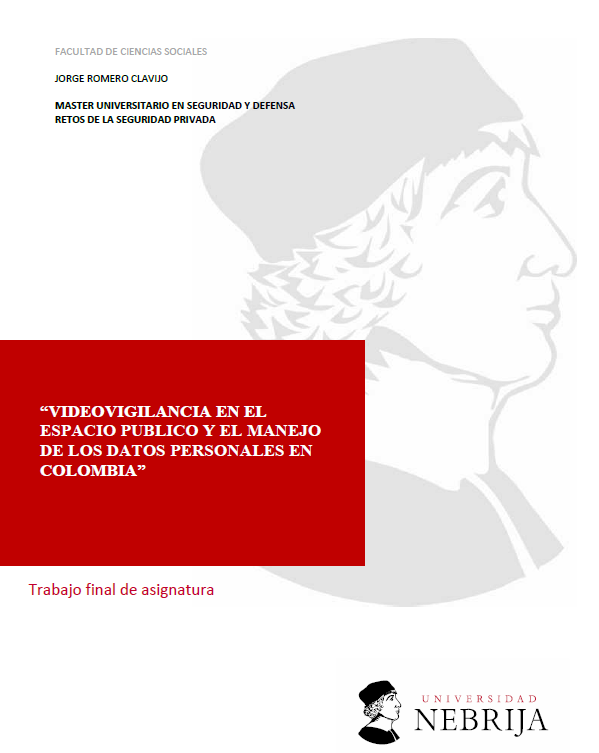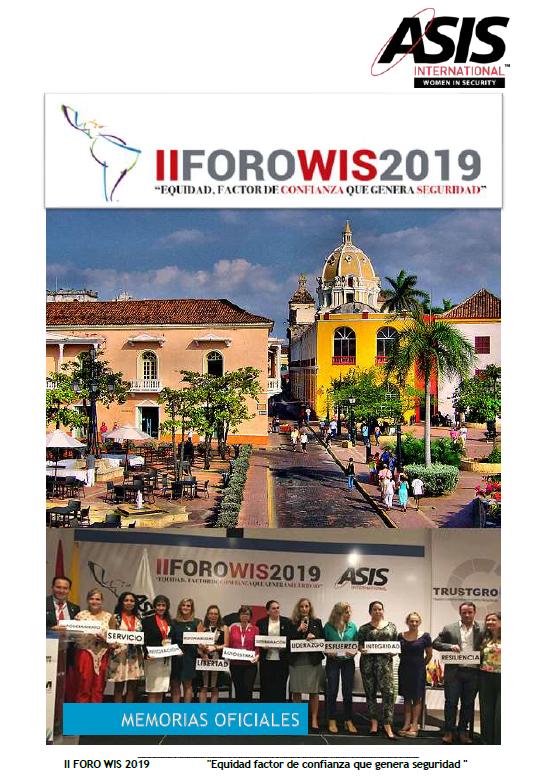 Copyright © ASIS International
This information is protected by U.S. and international copyright and trademark laws.
No part of this work may be reproduced without the written permission of ASIS International.
Publications
For more than 50 years, ASIS International has been providing professional resources and tools to help security practitioners expand their knowledge and stay up-to-date in a rapidly changing security industry.
Through Security Management magazine, our award-winning monthly flagship publication, we keep you informed on major issues facing security practitioners and the profession.
The Security Management Buyer's Guide is the most comprehensive database of security products and services in the industry.
Protection of Assets (POA) is the premier reference for security professionals and business managers interested in security, providing strategic solutions necessary to help professionals meet the security demands of the 21st century. POA is available through an online subscription or as a multi-volume series of books.
Our newsletters also provide up-to-date information about the industry, the profession and ASIS International.
Additionally, the ASIS Store is the most comprehensive security-related clearinghouse in the world, featuring security-related books and publications, reference materials, webinars, CDs, and DVDs covering every facet of security.